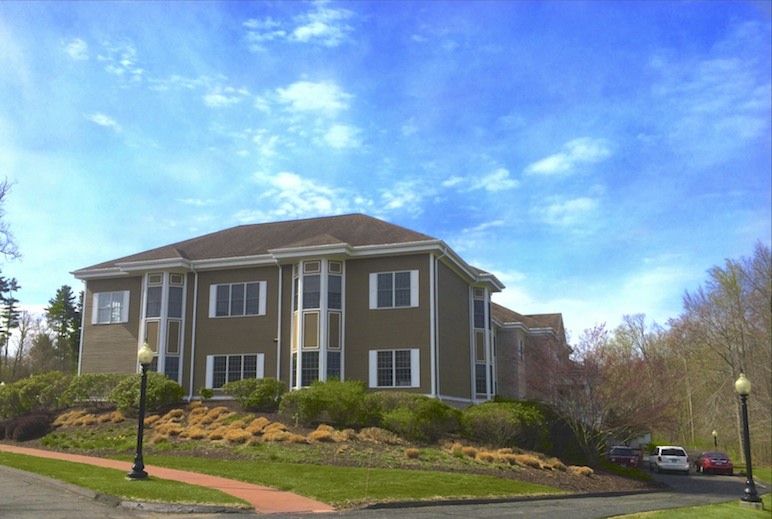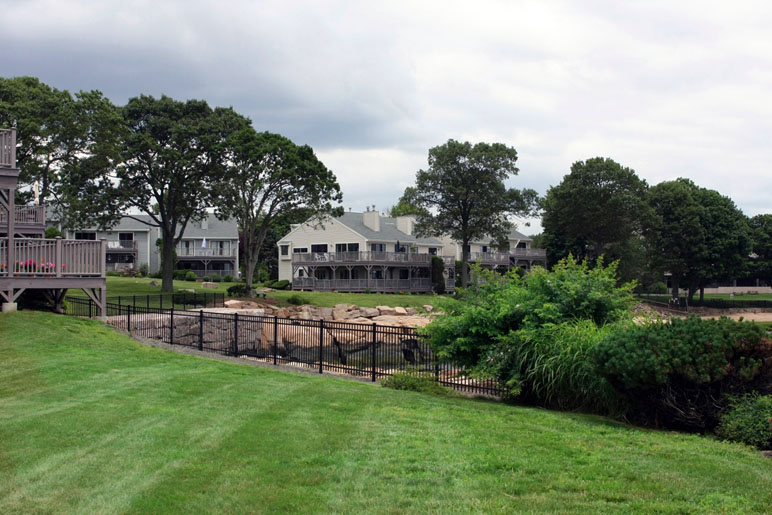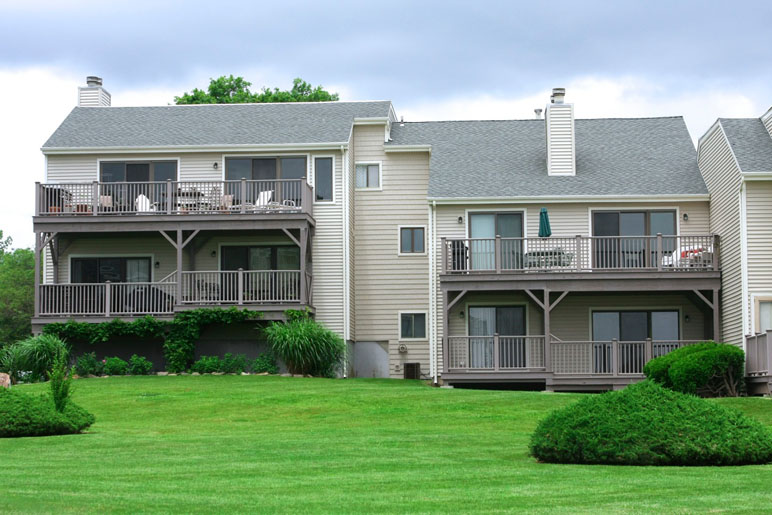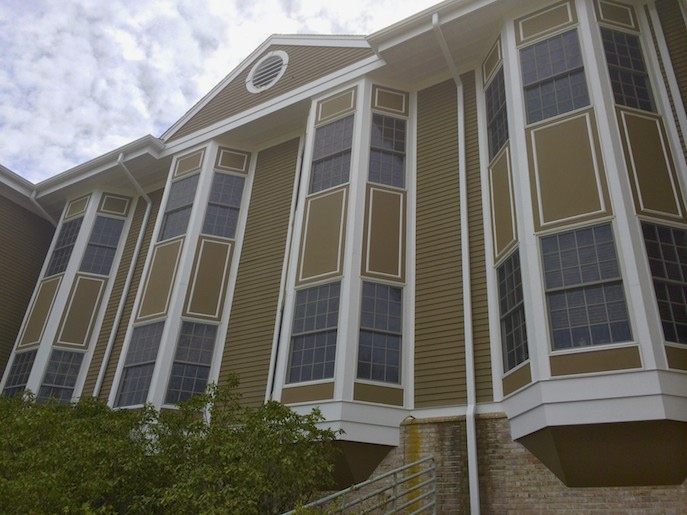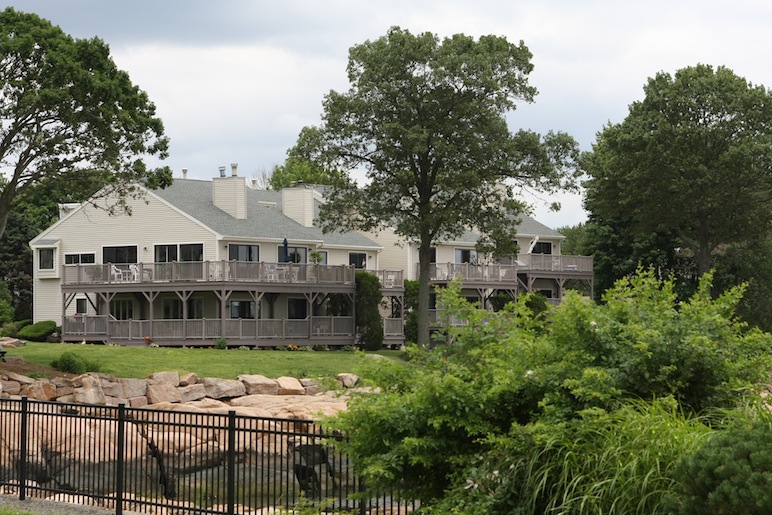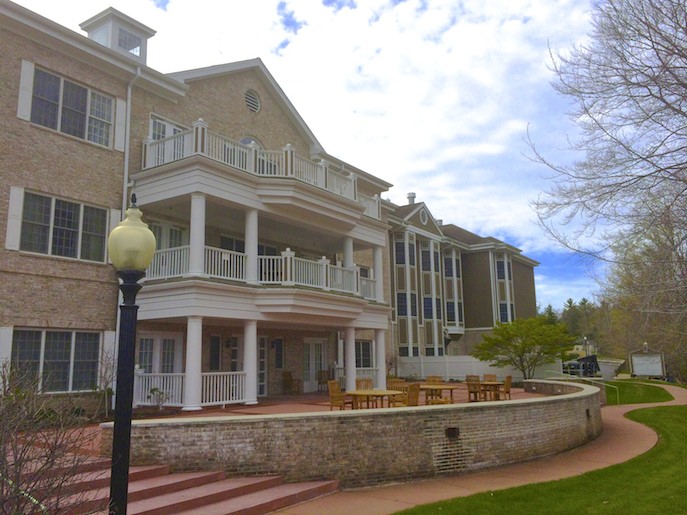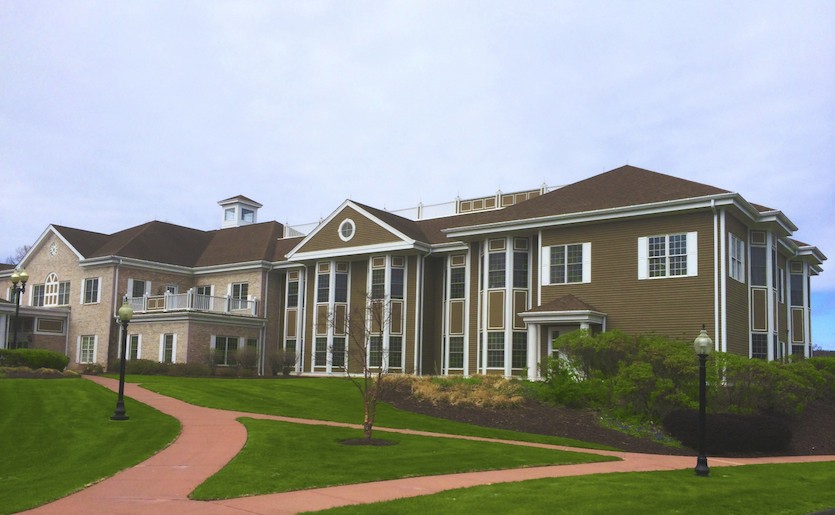 Products
Vinyl Siding -
Forming an alliance with the right manufacturer is the key to success. That's what we have done. All products are manufactured, distributed and controlled in house for uncompromising quality.
Replacement Windows -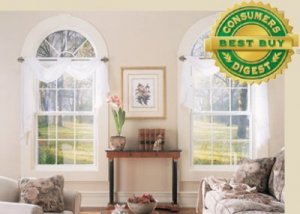 Get an idea of what your looking for HERE.
Learn About:
Sliding Glass Doors -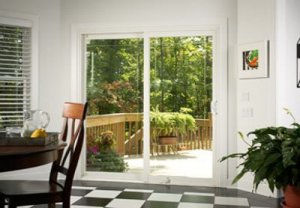 Entry Doors -

Fiberglass is the only way to go. No Denting, light weight, superior insulation value!