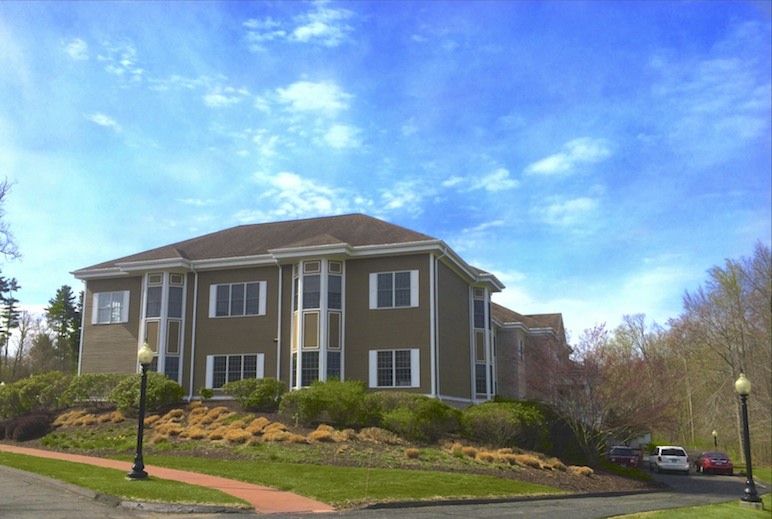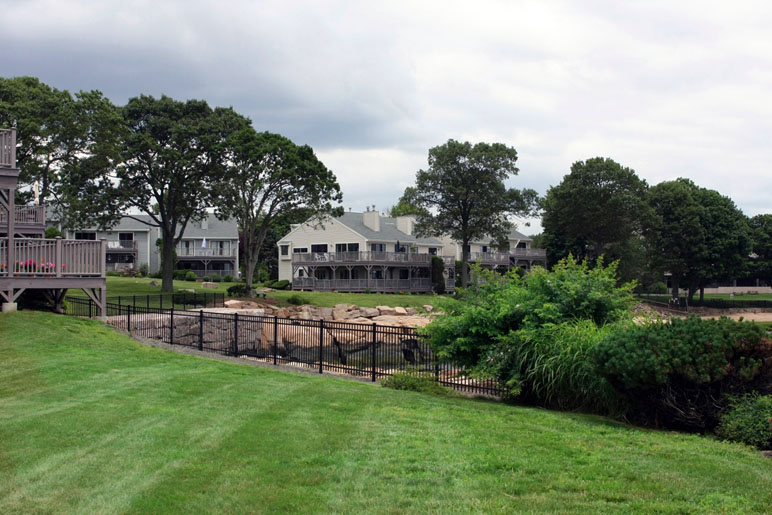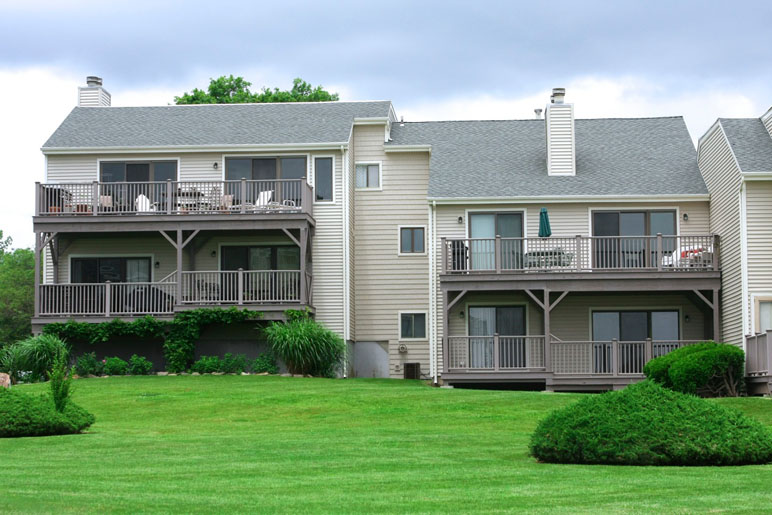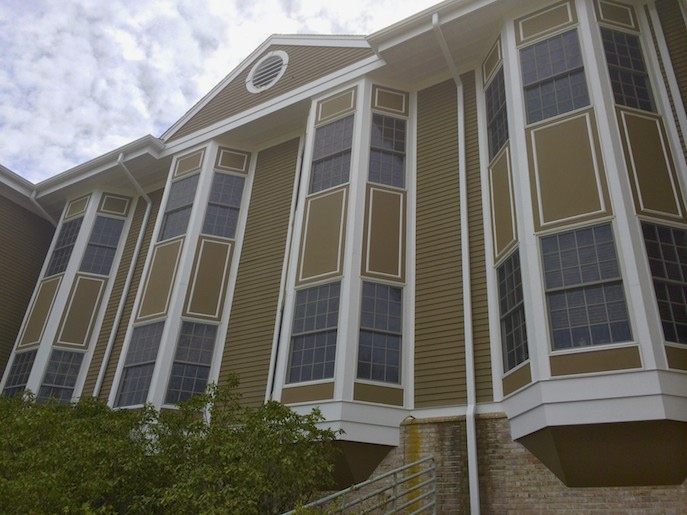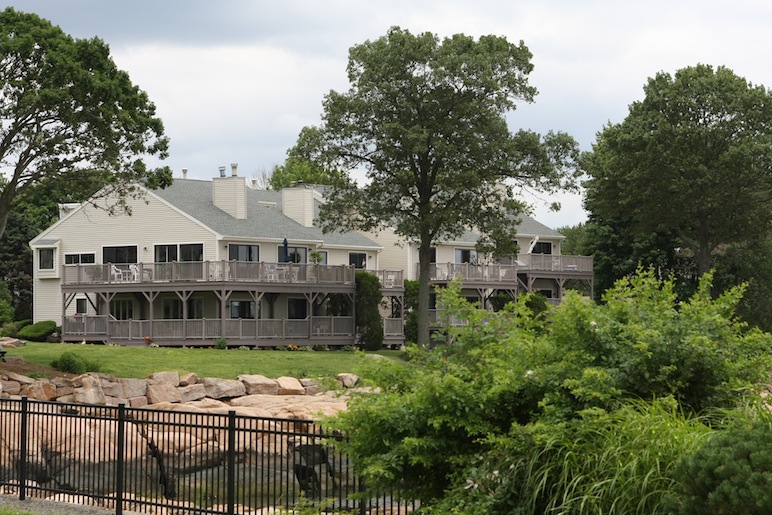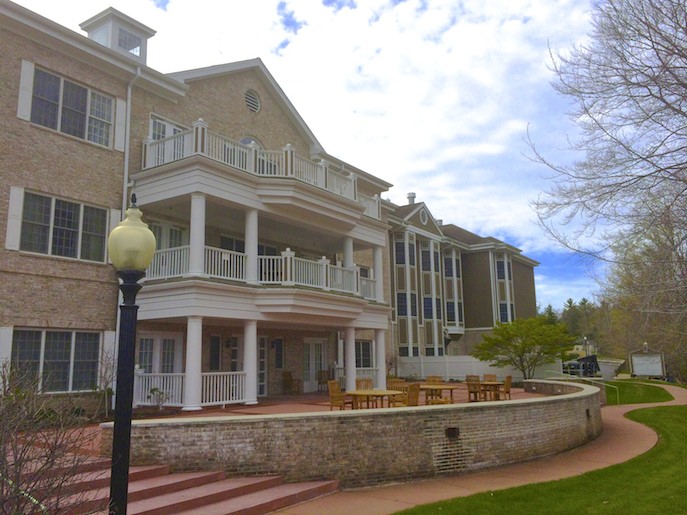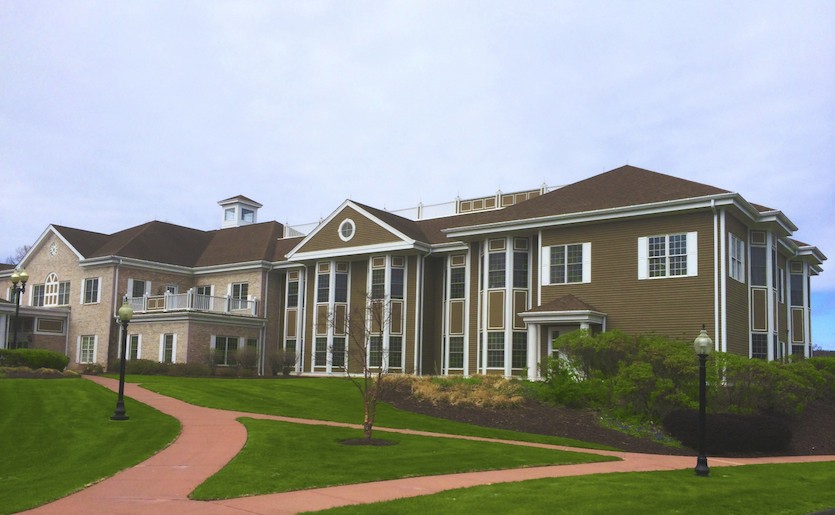 Technology
Long gone!
Thats what we say about finding solutions to nagging problems.
In your community, have you ever had something repaired only to have the same problem arise again?
Ever wonder if something is being done right? Advances in technology have allowed us to guarantee solutions to those problems and prove to you that things are exactly the way they should be.
If you are considering a project and want to rid your community once and for all of your problems, let us know.
Call us to gain access to your guarantee of a job done right. See how technology has taken out the guess work. You have to have the right tools!